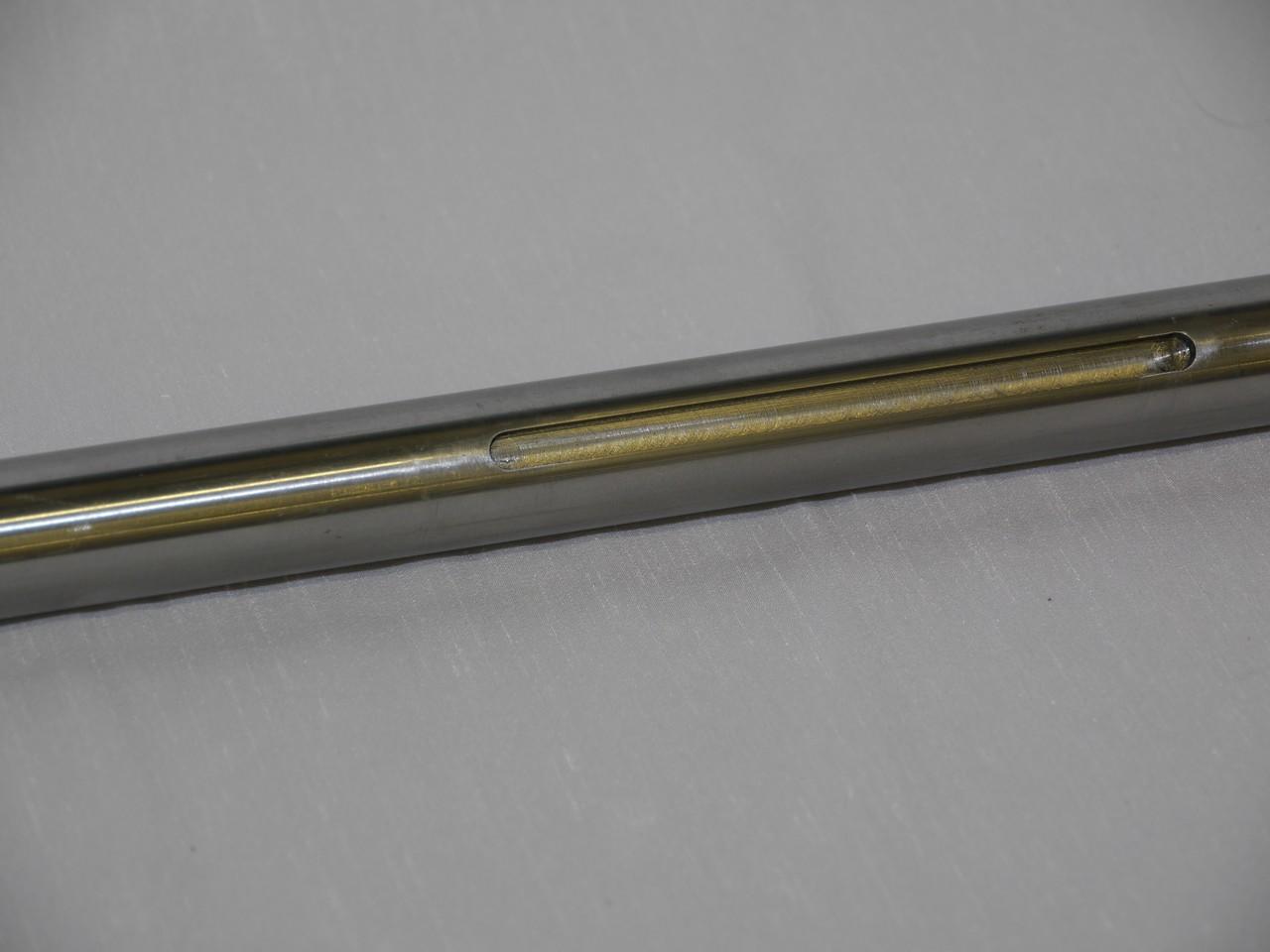 Axle 30mm with all Keyways
Please note that the maximum length of axle is 900mm.
6mm keyways will be machined 100mm in from each end and a further one 100mm long positioned starting at 120mm from the C/L of the axle. If this is not what is required please add a note to the order.